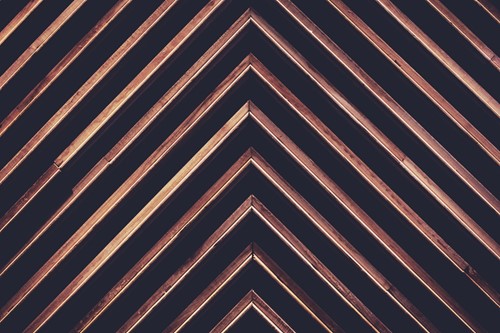 Art deco interior design has been around for over 100 years and is still popular among designers today. If you're wanting to bring some of this classic and always-trendy style into your own home, there are some key elements you can use in any room. Here are some tips and ideas for bringing art deco into your own home:
Geometric patterns & shapes
Geometric patterns and angles are a hallmark of art deco design. Some common motifs include triangles, sunbursts, chevrons, trapezoids, zigzags and jagged spires inspired by skyscrapers. Opt for linear and angular shapes in your furniture and decor to add art deco flair to any space
Luxurious colors & finishes
Art deco style favors specific colors and color combinations. Deep, bold and luxurious colors are key. Opt for favorites like rich reds, emerald green, lapis blue and yellow ochre. Pairing colors with silver, gold, chrome and black accents is another way to achieve the art deco aesthetic in your decor. For softer colors, you can also include beige and cream shades as a neutral canvas.
For finishes, keep the same sense of luxury and opt for high-shine and polish. Lacquered wood, marble, glass, mirrors and steel are all perfect additions to an art deco space. Upscale upholstery fabrics and textures are another great way to develop the aesthetic. Try velvet and smooth leather for comfort and class.
Simple furniture & statement lighting
While art deco favors embellishments and luxurious finishes, the furniture pieces themselves are rather simple and clean. Streamlined shapes lacking frills and details in the silhouette are perfect, as are furniture pieces of larger scale. Think oversized chairs, extra-long sofas and grand, expansive dining tables.
Lighting is another area where you can let your art deco sensibility shine. Statement light fixtures like chandeliers, wall sconces and bold floor lamps are a great way to carry the style throughout a room. Try fixtures with shiny chrome, etched glass, stepped and elongated shapes. As long as you keep the lines simple and the materials luxurious, you'll have the perfect art deco lighting.